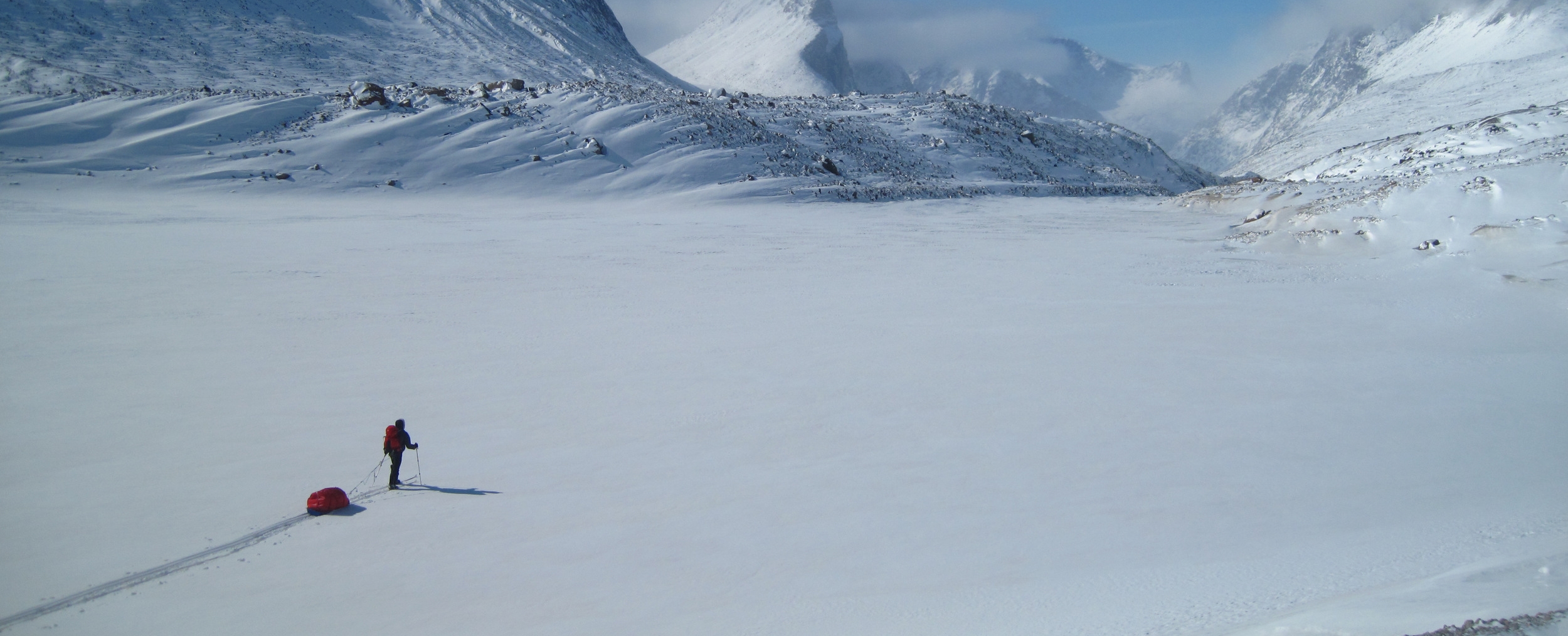 Vijay Shah
adventure - science - travel
Until the age of 18 I couldn't tell the difference between Snowdon or Everest.
But then a chance encounter, a rash decision and a university placement deferred I embarked on an eight month journey through tropical rainforests, pristine coral reefs and the high Arctic that questioned everything I knew...
...and only five years later I found myself solo climbing several 6000m mountains in South America.
But it was the extreme environments of the Arctic that had captivated my imagination and I soon discovered myself launching several expeditions to Baffin Island in the Canadian Arctic, experiencing some of the harshest conditions on the planet.
Despite these expeditions, exploration for me is not about making arduous journeys across the extremes of the planet but is a mindset, a way of experiencing the world. My journeys vary from opening up new routes across the Arctic, suffering temperatures down to -60C, to hitch hiking across Africa, enjoying great hospitality.
"Exploration is not about making arduous journeys ...but is a mindset, a way of seeing the world."
I have spent over three years travelling and on expedition in six of the world's continents, exploring some of the most extraordinary corners of the planet. Professionally, my ambitions have always been greater, helping humankind's exploration of our universe.
But that has now changed.
Having spent over a decade designing some of the most advanced aircraft and spacecraft I've come to the realisation that there is something far more pressing and that is the protection of our habitat, Earth. Using my skills as an engineer I'm now dedicated to reducing our impact on our planet and protect the most incredible place in the universe.
Vijay Shah is a chartered engineer with the Royal Aeronautical Society and a member of the Arctic Club and the All-Party Parliamentary Group for the Polar Regions.